Proxi travels the world one boundary-blurring dish at a time. Come on a journey with us...
At Proxi, chef Andrew Zimmerman combines two of his great loves: travel and cooking. Inspired by street food but not restrained by it, his menu wanders freely through Asia, India, Mexico and beyond but still feels completely at home in Chicago.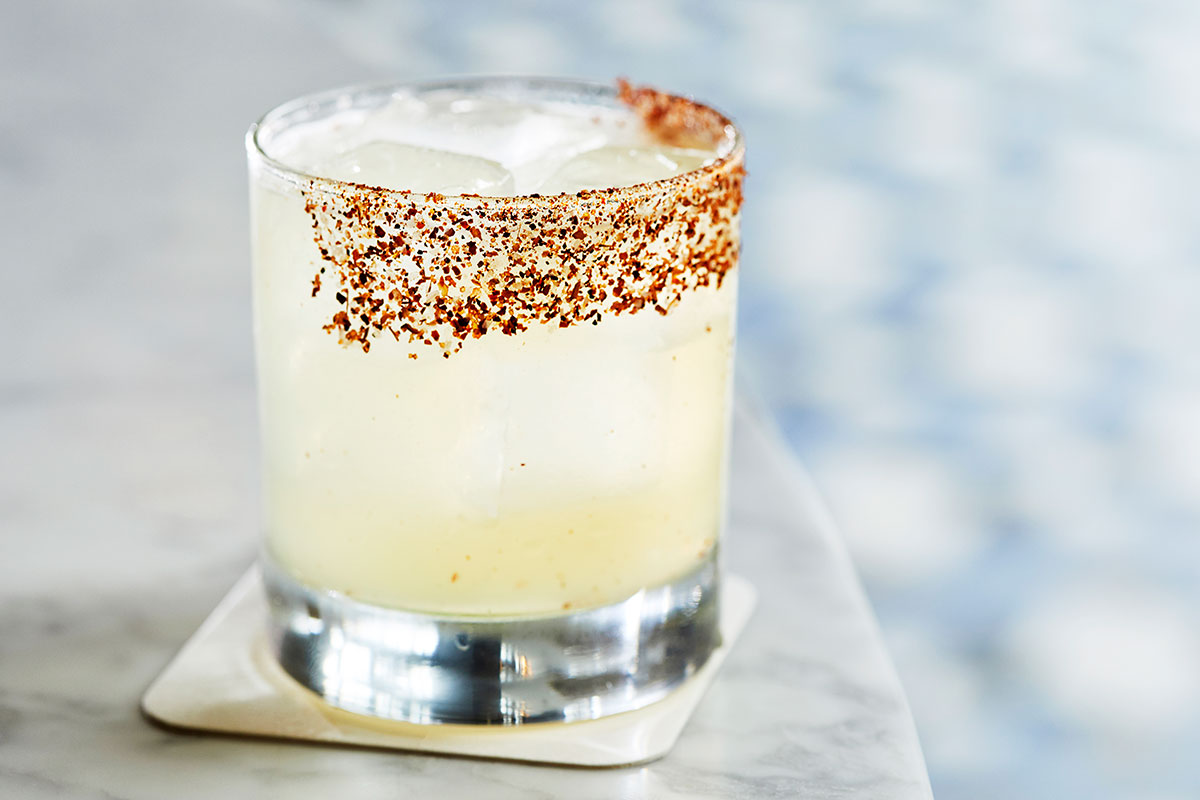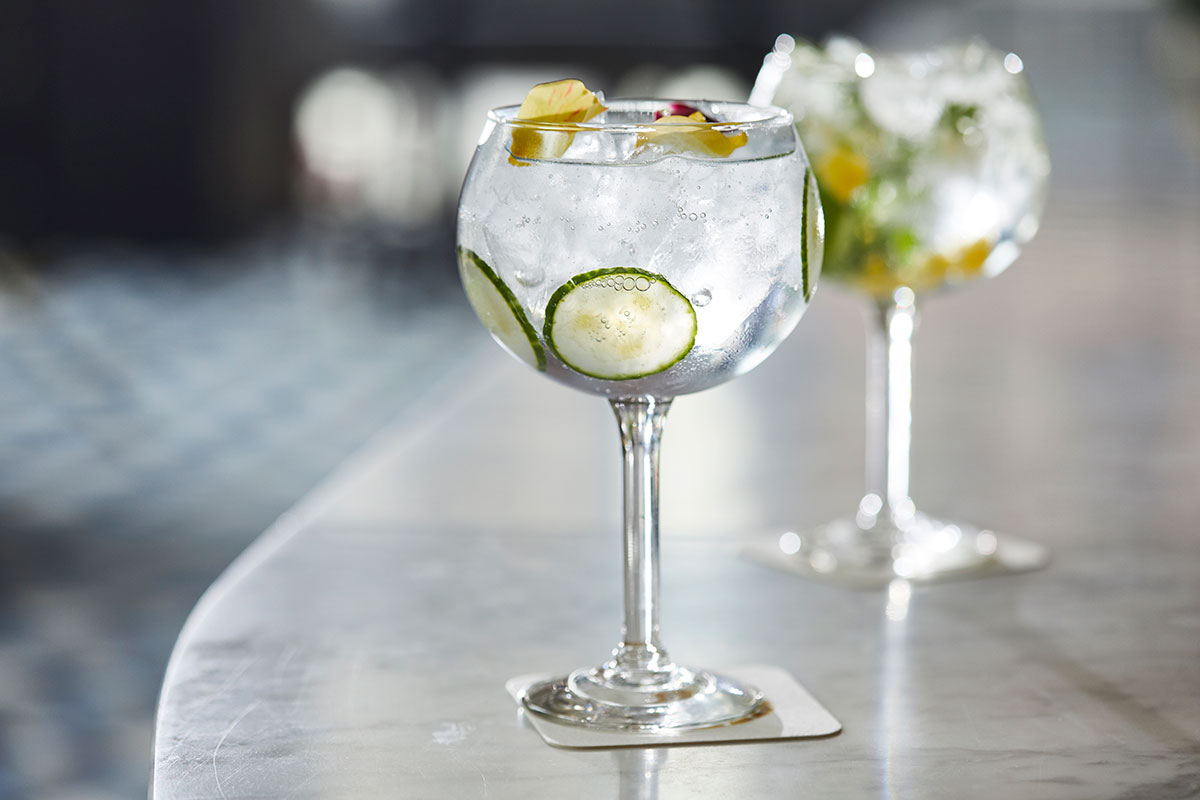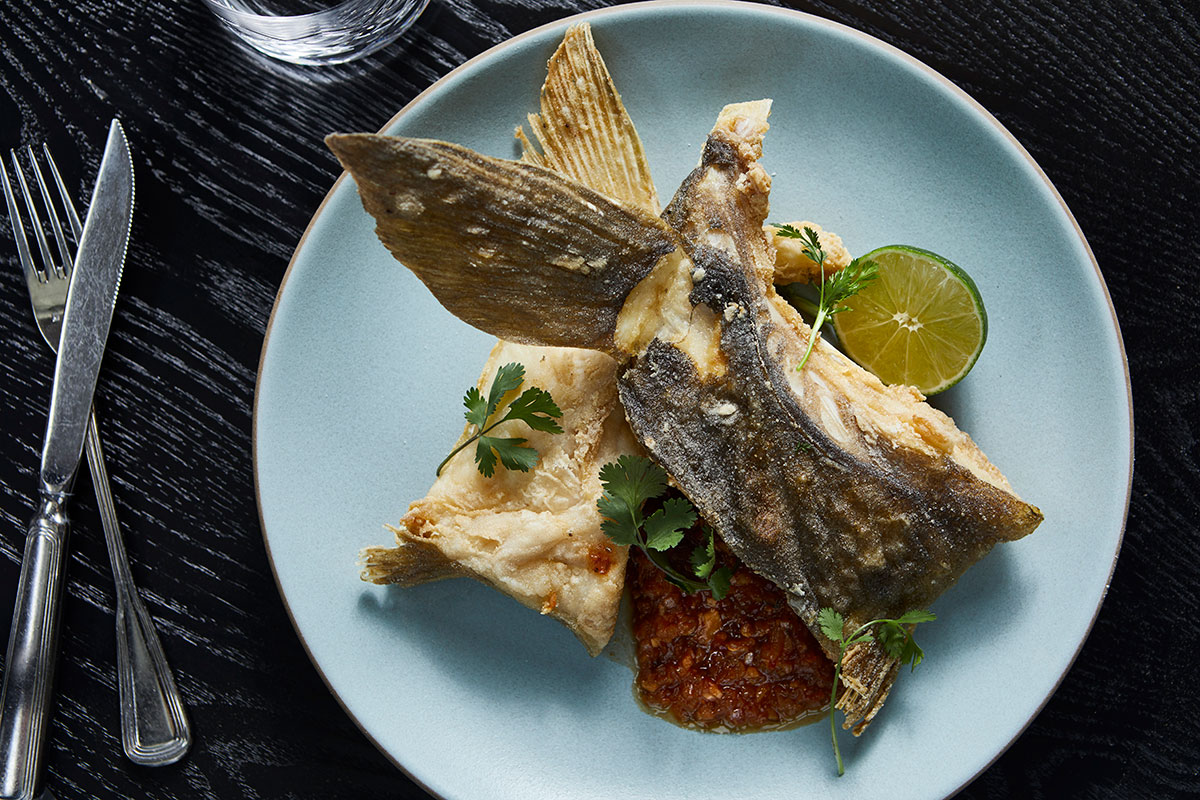 Like its food, Proxi's cocktails veer towards the exotic but with a balanced hand. Their playful names hint at the surprises to be found within.
With its barrel-vaulted ceiling, floor-to-ceiling windows and beautiful details throughout—some antique mirrors here, leather-quilted upholstery there and colorful tile work everywhere—Proxi's interior design is rooted in beloved American brasseries of the mid-century.